When it comes to wire-formed products, Brunner Wire Product has the latest modern technology in specialized CNC controlled wire-benders. Our technology allows us to make complete off the machine parts that range from having a few bends to designs with extruded shapes and collars.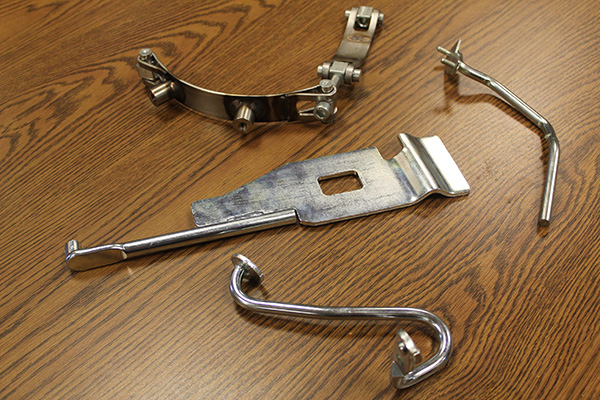 The CNC wire technology accommodates both small volume and high volume bent parts without expensive investments in hard tooling.
Example of Stainless steel clamp used in engine emissions application.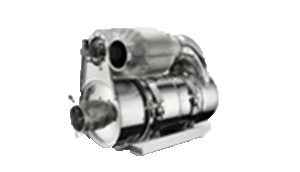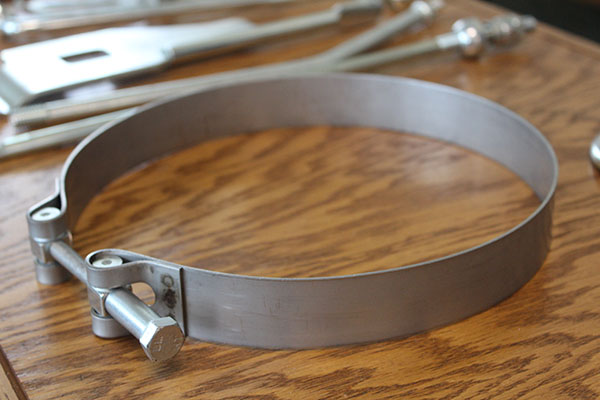 Adjustable caster/gauge wheel axle assemblies used in lawn & garden and brush cutter applications.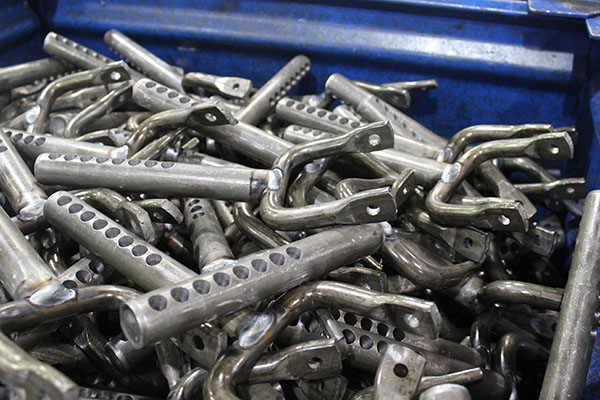 Weld steering shafts with cold formed gears